Theatre, Film and TV | Jan 13, 2021
Rob Yescombe's Outside the Wire is released on Netflix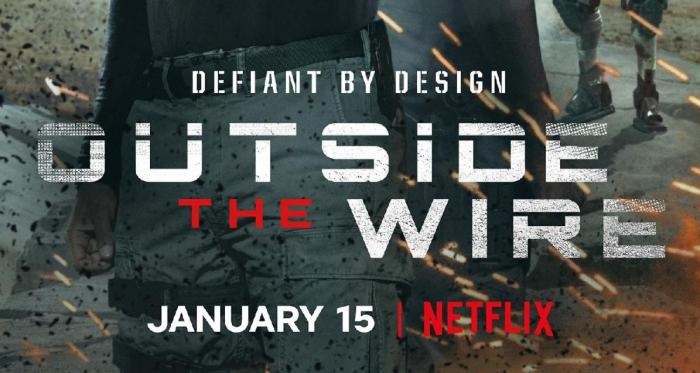 Outside the Wire, the new action feature written by Rob Yescombe, debuts on Netflix.
When disgraced drone pilot, Lt. Harp (Damson Idris) is sent into a deadly militarized zone after disobeying orders, he finds himself working for Captain Leo (Anthony Mackie), an android officer tasked with locating a doomsday device before insurgents do. Bobby Lockwood stars as Reggie and Elliot Edusah plays Adams.
The film is available to watch from Friday 15th January.
​