Heritage | Aug 3, 2015
Robert Conquest, 1917–2015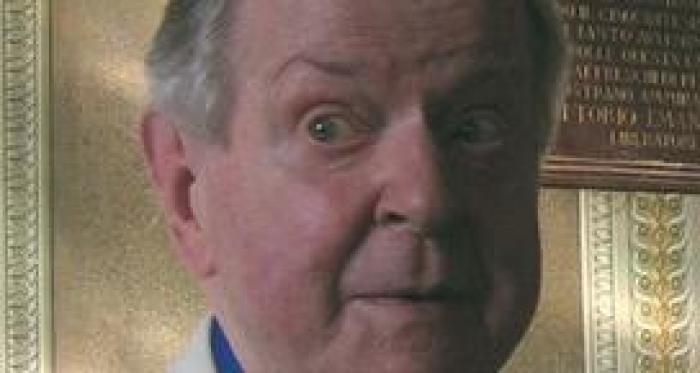 Robert Conquest, the British-American historian and poet, has died at the age of 98.
Born in Malvern in 1917, the year of the Russian Revolution, he went on to write The Great Terror: Stalin's Purge of the Thirties (1968), the definitive treatment of Stalin's purges, gulags, show trials and secret police, which, by his estimates, led to the deaths of 20 million people. Harvest of Sorrow (1986) chronicled what he called the 'terror famines' that followed agricultural collectivization. Together these books helped shape the response that won the Cold War.
Conquest was also a poet and novelist, and during his lifetime, he published seven volumes of poetry, two novels and one work of literary criticism, and won numerous prizes including the PEN Brazil Prize for his poem 'For the Death of a Poet'. He translated Aleksandr Solzhenitsyn's 'Prussian Nights' and, alongside Philip Larkin and Sir Kingsley Amis, was a key member of The Movement, which brought a spare, vernacular, direct style to the forefront of British writing. He edited the influential New Lines anthologies in 1956 and 1962, introducing works by Larkin, Amis, Thom Gunn, Dennis Enright, and others, and, with Kingsley Amis, edited the science fiction anthology Spectrum.
Conquest once wrote that the lessons of the bloody 20th century "have not yet been learned, or not adequately so." His contribution to history remains devastatingly relevant.
George Robert Acworth Conquest, CMG, OBE, FBA, FAAAS, FRSL, FBIS (15 July 1917–3 August 2015)