Actors | Feb 21, 2022
Robert Pattinson stars in The Batman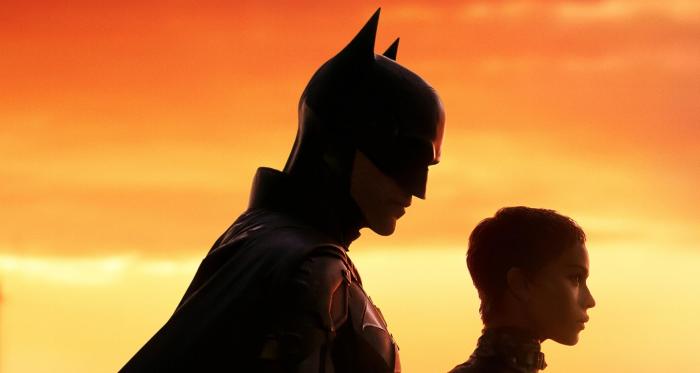 Robert Pattinson stars in the titular role of Matt Reeves' new feature, The Batman.
Leading a cast which includes Zoe Kravitz, Colin Farrell and Paul Dano, Robert plays the iconic role of Bruce Wayne aka The Batman: the caped crusader forced to investigate Gotham's hidden corruption and question his own family's involvement when the Riddler (Paul Dano), a sadistic serial killer, begins murdering key political figures in the city.
The Batman is written by Matt Reeves and Peter Craig for Warner Bros, 6th & Idaho Productions, and DC Entertainment, based on the characters created by Bob Kane and Bill Finger for DC Comics.
The film's hotly anticipated cinematic release comes on Friday 4th March 2022.