Translation Rights | May 7, 2019
Roddy Doyle Novel Shortlisted for the Bollinger Everyman Wodehouse Prize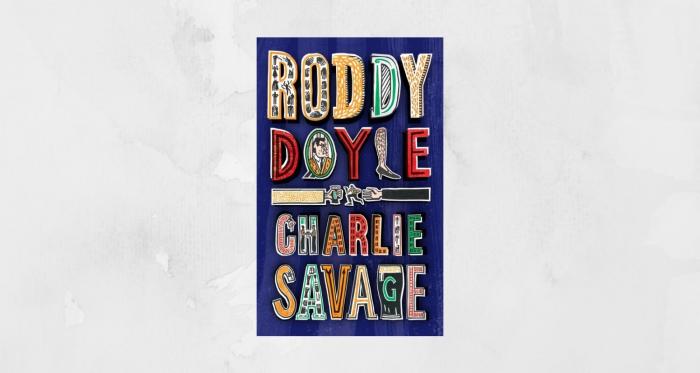 Roddy Doyle's latest book, Charlie Savage, has been shortlisted for the Bollinger Everyman Wodehouse Prize for Comic Fiction.

Charlie Savage, a collection of a year's worth of his weekly columns for the Irish Independent, focuses on a middle-aged Dubliner.

The judging panel described it as "a belly-achingly funny, surprisingly optimistic and heart-warming book written by a writer at the very height of their literary powers. A book to savour, and to re-read time and again."

Roddy Doyle won the Man Booker Prize for Paddy Clarke Ha Ha Ha in 1993 and has written fiction for both adults and children, non-fiction, short fiction, screenplays, and plays.

The judging panel includes Everyman's Library publisher David Campbell, comedians Pippa Evans and Sindhu Vee, broadcaster and author James Naughtie, and Justin Albert, a vice-president of the Hay Festival and director of National Trust Wales.

The event will be held in Wales between 23 May and 2 June, and the winner will be presented with a case of champagne. A rare breed of pig will also be named after the winning novel at the Hay Festival.

Former winners include Ian McEwan, Terry Pratchett, and Helen Fielding.