Theatre, Film and TV | Mar 3, 2016
RTS Nominations Announced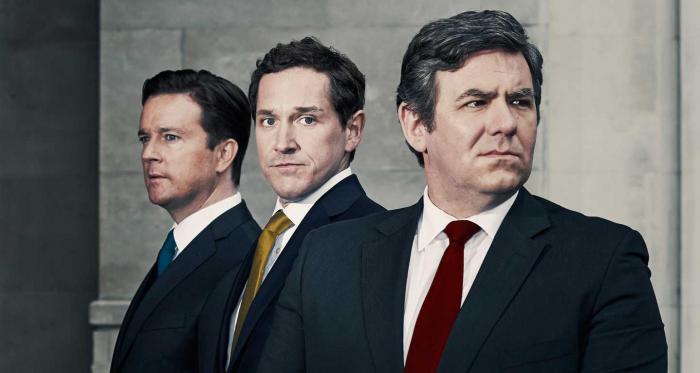 The Royal Television Society have announced the nominations for the 2016 RTS awards.
Cuba Pictures' political drama, Coalition, documenting the rise of Nick Clegg into political power received a nomination for Single Drama. Directed by Alex Holmes and written by James Graham, the drama was produced by Dixie Linder, Sarah Curtis, and executively produced by Nick Marston.
The Channel 4 sitcom Catastrophe, starring, created and written by Rob Delaney and Sharon Horgan, has swept up the most nominations after being nominated for Scripted Comedy, Writer- Comedy, and Comedy Performance. Ben Taylor directed series 1 and 2 of Catastrophe with both series' produced by Jack Bayles.
Nominees for Soap and Continuing Drama include Coronation Street with several episodes directed by Damon Rochefort and EastEnders. John Greening has directed and produced multiple episodes of EastEnders since 1996 whilst Katie Douglas and Liz Lake, have all written episodes of the soap.
Humans, the science fiction series produced by Kudos for Channel 4 with multiple episodes directed by China Moo-Young, has received a nomination for Drama Series. The Channel 4 police comedy-drama No Offence was also nominated for the Drama Series award. Produced by Simon Meyers, both Jimmy Dowdall and Jack Lothian have written episodes for No Offence.
Grayson Perry has two RTS nominations in the Arts programme category and Best Presenter for Grayson Perry's Dream House, Channel 4.
The winners of the Royal Television Society awards will be announced on Tuesday 22nd March 2016.