Theatre, Film and TV | Jan 11, 2022
Rules of the Game premieres on BBC One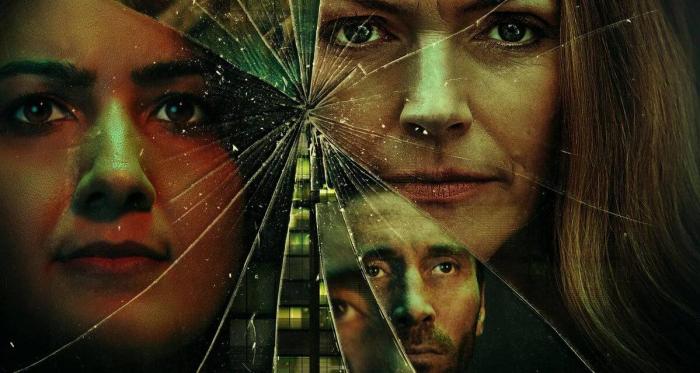 The new four-part series Rules of the Game premieres on BBC One at 9pm on Tuesday 11th January.
Produced by Simon Meyers, the series features Callie Cooke as Tess, Ben Batt as Owen, and Jennifer Hennessy as Rachel. Vanessa Coffey also served as the Intimacy Coordinator.
A dark thriller about sexual politics in the modern workplace, Rules of the Game follows the manager of a family-run sportswear company in the North of England. When a dead body shows up in the company's reception area, the manager and her new HR director investigate the events that led up the death - and consequently uncover dark secrets in the company's past.
All four episodes will be available to watch on BBC iPlayer shortly after the first broadcast.
Reviews for Rules of the Game:
"A rich, meaty murder mystery [...] This excellent drama is about the reality of women everywhere" - ★★★★ The Guardian

"A thought-provoking thriller, bolstered by its stellar cast and a murder-mystery plot that'll have you binge-watching all four episodes" - ★★★★ The Radio Times

"A thrilling, enduring, and thought-provoking series" - ★★★★ Culture Whisper
★★★★ The Times
★★★★ The Telegraph