Heritage | Dec 27, 2020
Rumer Godden's Black Narcissus airs on BBC One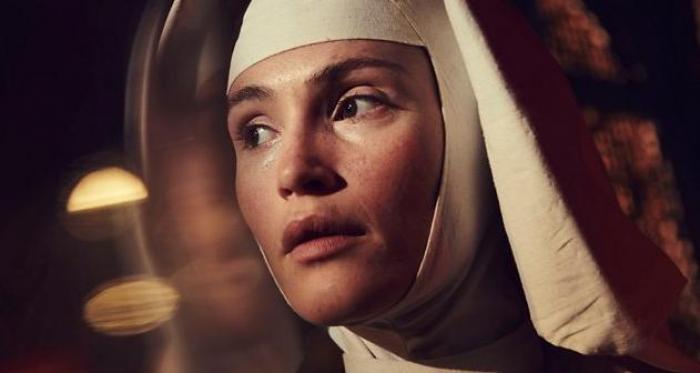 Gemma Arterton, Alessandro Nivola and the late Diana Rigg star in a new three-part adaptation of Rumer Godden's classic novel Black Narcissus on BBC One.
High in the Himalayas, the mountaintop palace shines like a jewel. Built for the General's harem, laughter and music once floated out over the gorge. Now it sits abandoned, windswept and haunting.
The palace is bestowed to the Sisters of Mary, and what was once known as 'the House of Women' becomes the Convent of St Faith. Close to the heavens, the nuns feel inspired, working fervently to establish their school and hospital. But as the isolation and emptiness of the mountain become increasingly unsettling, passions long repressed emerge with tragic consequences . . .
'Godden's wonderful book sets out a complex vision of the variety, necessity and danger of desire, rendered into a story that is completely pleasurable. I envy anyone reading it for the first time' – Amanda Coe
Rumer Godden (1907–1998) was the acclaimed author of over sixty works of fiction and non-fiction for adults and children. Born in England, she and her siblings grew up in Narayanganj, India, and she later spent many years living in Calcutta and Kashmir. Several of her novels were made into films, including Black Narcissus, The Greengage Summer and The River, which was filmed by Jean Renoir. She was appointed OBE in 1993.
Black Narcissus premiered on FX in the US in November, and airs on BBC One and BBC iPlayer from 27 December.

.