Presenters | Mar 30, 2021
Ryan Lanji to host The Big Proud Party Agency for BBC Three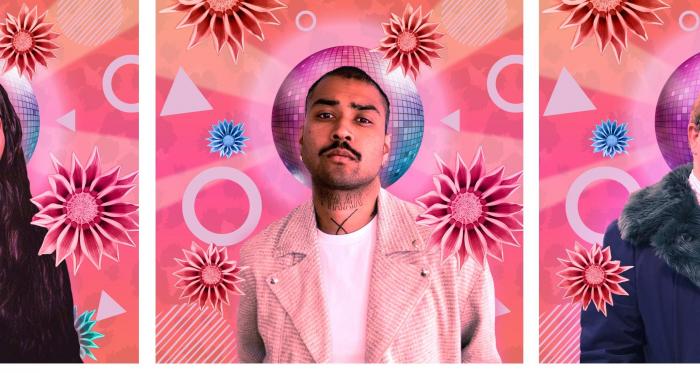 Ryan Lanji, cultural producer and event curator is set to host brand new BBC Three series The Big Proud Party Agency. Alongside him will be model and businesswoman Teddy Edwardes and party architect, Christopher Mills.
Each of them will bring their own expertise and unique creative vision to the events, as they work together to make a bash to remember for the party star and their friends.
Ryan is an active public figure in the LGBTQ+ community and his beliefs of raising awareness and visibility by creating culture, championing creativity, and
causing opportunity led him to create a Queer Bollywood Hip/Hop night which has
received global attention that champions Queer/Creative South Asians.
The series will be in six parts and filming will commence once restrictions ease.