Actors | Mar 5, 2013
Sacha Parkinson and Josh Bolt lead The Crash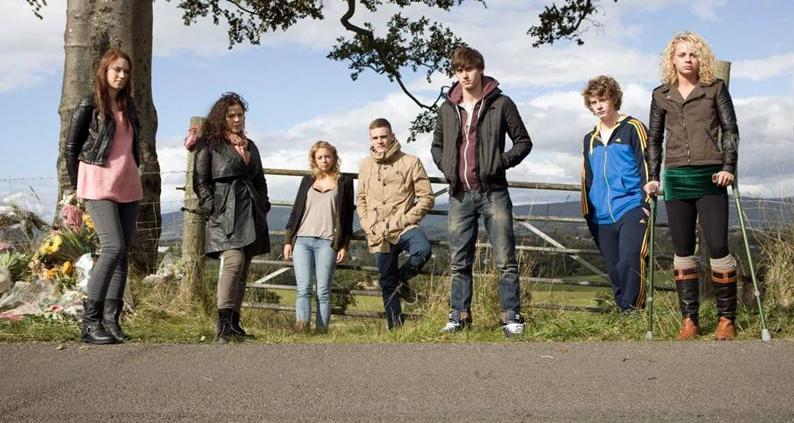 Sacha Parkinson and Josh Bolt star in The Crash, a brand new two-part drama which begins on Tuesday 5th March at 9.00pm on BBC3.
The Crash is based on a true story and follows a group of close friends who are all involved in a fatal car crash and the devastating impact it has on the survivors.
Sacha Parkinson plays Kate Harper, a spirited young woman with a bright future ahead of her.
Josh Bolt plays Brian Harris, the younger brother of Kate's boyfriend Tom Harris and a keen young footballer.
The Crash concludes on Tuesday 12th March at 9.00pm on BBC3.