Theatre, Film and TV | Mar 26, 2020
Save Me Too airs on Sky Atlantic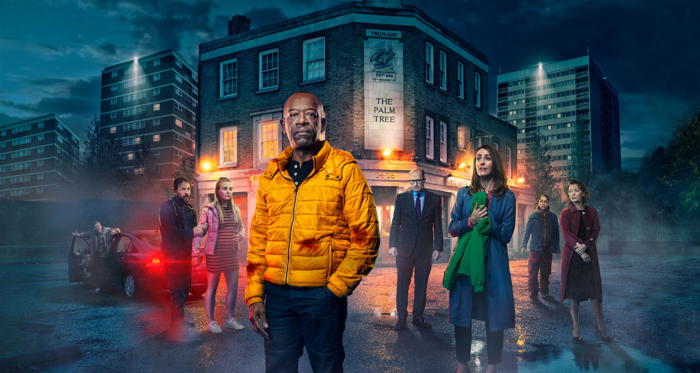 The highly anticipated follow up to critically acclaimed drama Save Me comes to Sky Atlantic. Jim Loach has directed the first three episodes of the six-part series. Stephen McCole stars as Paul and Ruth Madeley plays Pip.

Following on from the events of the first series, Nelly Rowe (Lennie James) continues to search for his missing daughter Jody. With the help of Jody's mum Claire (Suranne Jones), investigations have taken them into a vile and shocking underworld of London criminal activity. We now return to the case over a year later and await the outcome of their ongoing saga..
Save Me Too airs on Sky Atlantic on Wednesday 1st April at 9pm and all episodes will be available to stream on NOW TV from then onwards.
Praise for the series:
"The quality hasn't dropped…absolutely authentic" ★ ★ ★ ★ ★ The Telegraph
"Jim Loach [does] an admirable job of taking up the [directing] reins."
"Powerful, thrilling and beautifully observed"
"The show retains too its sense of authenticity and wonderful eye for detail" ★ ★ ★ ★ ★ Radio Times
"Save Me Too [is] beyond your run-of-the-mill mystery, and [has] far more emotional depth than most of its rivals. Nevertheless, it still stands firm as a gripping thriller " ★ ★ ★ ★ The Guardian
"This will prove to be one of the best-written dramas of the year." ★ ★ ★ ★ The Times
"Clever, gripping thriller" ★ ★ ★ ★ Independent
"An addictive must-watch" ★ ★ ★ ★ Metro