Actors | Oct 2, 2014
Scrotal Recall starts on Channel 4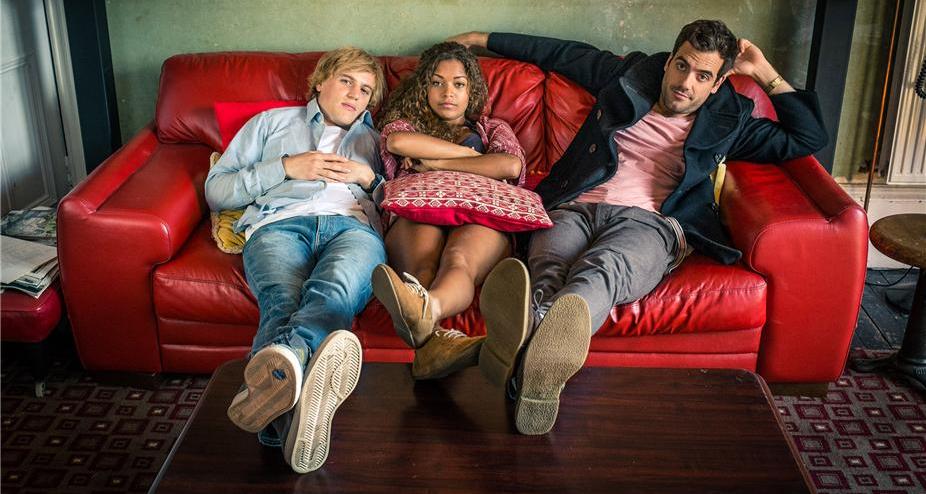 Antonia Thomas, Joshua McGuire and Hannah Britland star in the brand new Channel 4 comedy Scrotal Recall.

After a chlamydia diagnosis, Dylan sets off on a journey to inform every one of his past sexual partners with his best friends Evie – played by Antonia Thomas – and Luke in tow, every memorable step of the way. Recently nominated for an Empire Award for her role in Sunshine on Leith, Antonia's next film, Northern Soul, is released this month.

Joshua McGuire also stars as Angus, another of Dylan's best friends. Fresh from a hit run at the Chichester Festival Theatre, playing the title role in Amadeus, Joshua is currently shooting a new series of the hit comedy You, Me & Them.

Hannah Britland, best known as Sam in the award-winning sitcom Fresh Meat, recurs throughout the series as a hotel receptionist. Hannah is about to start shooting a leading role in feature film The Boy with the Thorn in his Side.

Amongst the guest stars of Scrotal Recall, Cara Theobold plays Luke's schoolfriend (and No. 27 on his list of things to do before death) Ilona, Rosalie Craig plays Dylan's ex-girlfriend Bethany, Dafydd Llyr Thomas plays Brian and Turlough Convery plays McNeish, a geeky colleague of Luke's, while Oliver Coopersmith also guests as Scott.

Scrotal Recall airs on Thursday 2nd October at 10pm on Channel 4.