Books | Oct 27, 2016
Sidemen Top Super Thursday Chart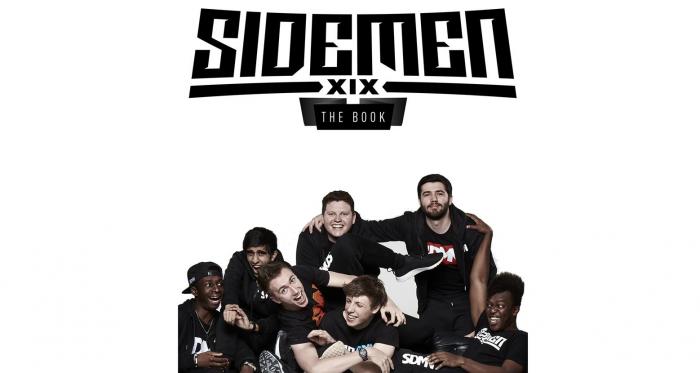 Sidemen: The Book (Coronet), the first book from the YouTube super group, has entered the Hardback Non-Fiction charts at No.1, becoming the bestselling title of Super Thursday – the date in October when publishers traditionally release their most important books of the year ahead of Christmas.
The Sidemen, who have a global audience of over 35 million, topped the charts with first week sales of over 26,000 copies, ahead of the latest cookbook from Jamie Oliver and a star studded chart that includes new memoirs from Phil Collins (Not Dead Yet) and Miranda Hart (Peggy and Me).
Following the Success of Sidemen member KSI's debut in 2015 (I Am A Bellend – Orion), Sidemen: The Book, takes readers into the world of seven of the world's biggest YouTube stars, as the guys talk Fifa, take you on a tour of the Sidemen house, give the inside story on their greatest shameful secrets, and reveal their journey from gaming addicts to YouTube domination.
Published in the UK and US by Coronet, Sidemen: The Book is also now exclusively available to download in audio from Audible.