Actors | Mar 18, 2013
Siobhan Finneran and Karl Davies lead in The Syndicate for BBC1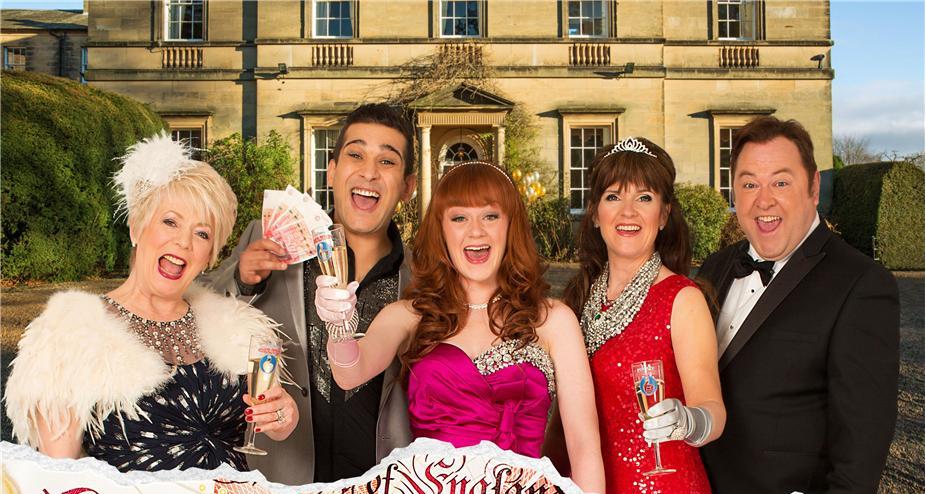 Siobhan Finneran and Karl Davies lead the new series of The Syndicate for BBC1, starring alongside Mark Addy and Alison Steadman.

In its second series, The Syndicate follows a group of hospital workers through their incredible journey from rags to riches.

Siobhan plays Mandy, one of five winners faced with the overwhelming experience of instant wealth. What will being financially independent mean for Mandy's abusive marriage? Will she ever find the courage to start a new life?

Karl plays Luke, who begins a relationship with lottery winner Becky the day before her big win. Having accidentally ended up with the winning ticket he is hunted down by the syndicate in order for them to claim their winnings.
Elsewhere, Lorraine Bruce reprises her role from series one as lottery winner Denise, who is called in to advise the new winners on how to start their new lives. Oliver Johnstone plays Kieran, Alan's son (played by Mark Addy) who is having problems coming to terms with their "big win". Elizabeth Tan plays Sulim, Alan's Thai Bride purchased on line, and both Siobhan Hewett and Tom Davey have guest appearances in the series.
The Syndicate begins on Tuesday 19th March at 9:00pm on BBC1