Actors | Jul 27, 2018
Siobhan Finneran and Sacha Parkinson star in Apostasy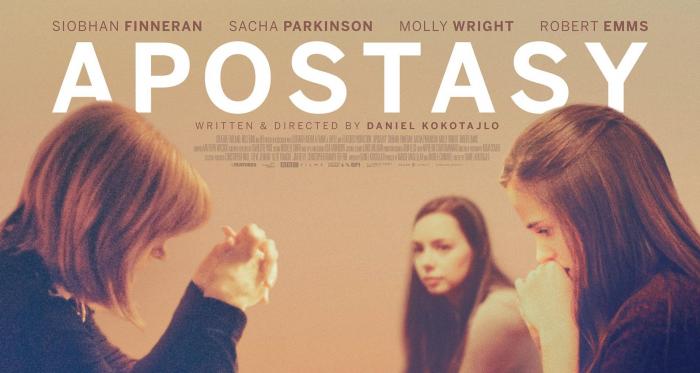 Siobhan Finneran and Sacha Parkinson star as respective mother and daughter (Ivanna and Luisa) in Apostasy, a new film is inspired by writer/director Daniel Kokotajilo's own chilling experience of life as a Jehovah's witness.
Robert Emms also features as Steven, the seemingly well to do 'Elder' boyfriend.
Apostasy is released in UK cinemas on Friday 27th July.