Actors | Sep 4, 2019
Siobhan Finneran stars in A Confession for ITV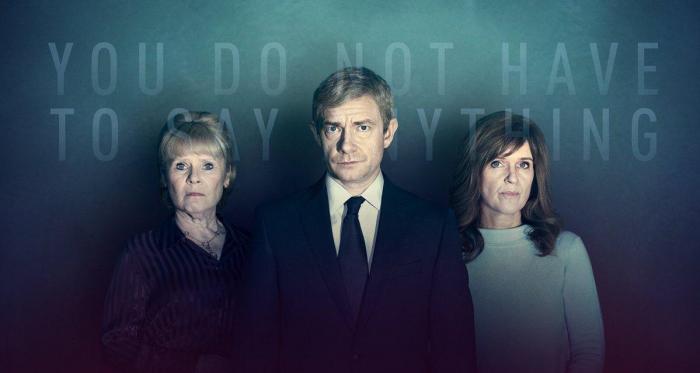 Siobhan Finneran stars as Elaine Pickford alongside Martin Freeman and
Imelda Staunton in the new ITV drama A Confession.
​Written by Jeff Pope, A Confession dramatises the true story of a police-officer who destroyed his career in pursuit of a killer.
The series also features Owain Arthur as Sean Memory, Andrew Brooke as Steve Kirby, Orla Hill as Jenifer Fulcher and Becky Brunning as Mandy Carver.
A Confession airs at 9pm on ITV1 on Monday 2nd September.