Translation Rights | Nov 26, 2018
Six Jojo Moyes books finalists in 'Best of 10 Years' German Readers' Choice Award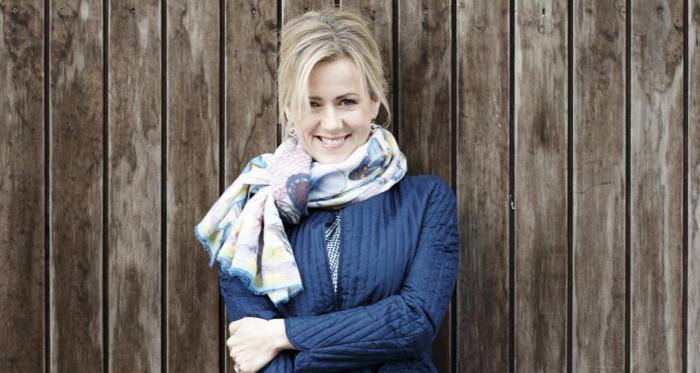 Six of Jojo Moyes' novels are finalists in the 'Best of 10 Years' Category of the German LovelyBooks Readers' Choice Award (Der Leserpreis). Her newest book Still Me / Mein Herz in zwei Welten has also been nominated for the Romantic Novel category in this year's award.

LovelyBooks' Readers' Choice Award (Der Leserpreis) is the biggest reader's choice book award in the German-speaking region. The prize is awarded to reader's favourite books from the past 12 months: the final winner is voted on by readers and chosen from among 39 finalists. 2018 is the 10th anniversary of the Reader's Prize.
The nominated books have all previously been gold prize winners in previous years (Moyes' work has won a gold prize every year since 2013):

Me Before You / Ein ganzes halbes Jahr (winner in 2013)
The One Plus One / Weit weg und ganz nah (winner in 2014)

After You / Ein ganz neues Leben (winner in 2015)
The Girl You Left Behind / Ein Bild von dir (winner in 2015)
The Ship of Brides / Über uns der Himmel, unter uns das Meer (winner in 2016)

The Horse Dancer / Im Schatten das Licht (winner in 2017)
Jojo Moyes is a New York Times Bestselling author; her No.1 Bestseller Me Before You has been made into a film starring Emilia Clarke and Sam Claflin. Her work has been translated into forty-seven languages worldwide.
Moyes' newest novel Still Me, the final work in the Me Before You trilogy, has been described by Entertainment Weekly as "a worthy, warm conclusion to the Me Before You trilogy... Moyes has crafted a clear-eyed tale of self-discovery and the sacrifice required to live a life honestly in pursuit of the things you love."
Voting continues until 27th November, 2018.