Theatre, Film and TV | Feb 12, 2018
SJ Clarkson's Collateral premieres on BBC Two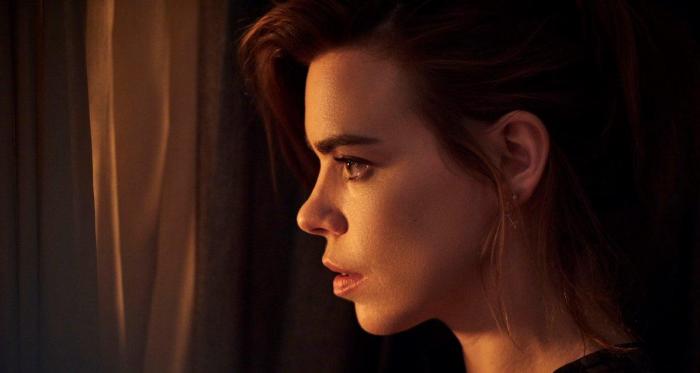 Collateral, directed by SJ Clarkson, will premiere on Monday, February 12 on BBC2 at 9pm.
David Hare's gripping new 4 part thriller for BBC stars Billie Piper, Carey Mulligan, Kim Medcalf, Brian Vernel and explores the spiralling repercussions surrounding the fatal shooting of a pizza delivery man, later identified as a Syrian immigrant.
SJ is an accomplished director working in both the UK and US. She directed and Exec Produced the opening episodes 1 & 2 of Marvel's The Defenders which launched on Netflix. Prior to this SJ directed and Exec Produced the first two episodes of Netflix's Jessica Jones for Marvel. Variety said of the show "(It's) not just a contender for the title Best Marvel-related TV Property; in a supremely crowded TV scene, it is one of the year's most distinctive new dramas."
"A lucid meditation on contemporary Britain" **** The Guardian
"Collateral is an inherently exciting state-of-the-nation piece, a patchwork of meticulously researched story lines concerning gun violence and immigration, knitted together with terrific performances and noirish direction from S J Clarkson" The Telegraph
"A detective show like no other" **** Metro
Watch the teaser trailer for Collateral here and the full episode on BBC Two, February 12 at 9pm.