Theatre, Film and TV | Jan 26, 2021
Sky Originals reveal The Midwich Cuckoos and A Boy Called Christmas for 2021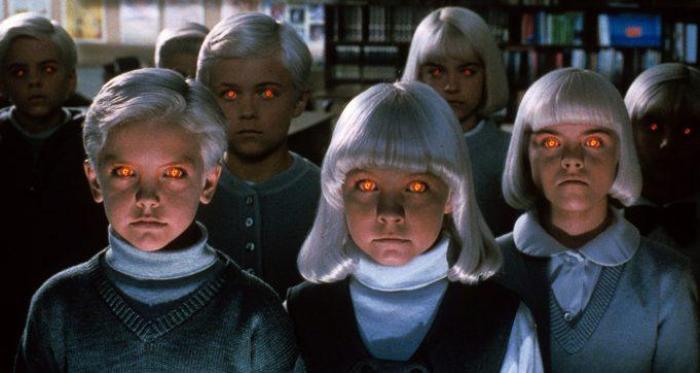 Sky Originals have announced that David Farr's TV series The Midwich Cuckoos and Matt Haig's feature film A Boy Called Christmas are part of their schedule of original releases for 2021.
The Midwich Cuckoos, adapted from the classic novel by John Wyndham will be adapted into eight parts. The Midwich Cuckoos centres on the sleepy English village of Midwich where a strange sequence of events culminates in the community's women falling pregnant with alien children. The series is being produced by Route 24 and Snowed-In Productions.
A Boy Called Christmas, based on Matt Haig's book of the same name is due for release at Christmas and stars Jim Broadbent, Maggie Smith, Kristen Wiig. A Boy Called Christmas is an origin story of Father Christmas and follows a young boy called Nikolas as he goes on his adventures. Produced by Blueprint Pictures.
More can be read here.