Actors | Jul 10, 2015
Sophia Pettit starts the 2015 Tour of Annie in the lead role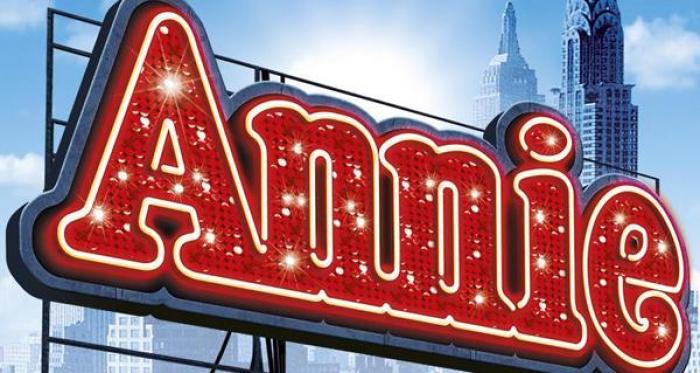 Sophia Pettit will lead the new production of Annie, the classic musical based on the popular Harold Gray comic strip of the same name.
One of the most loved musicals of all-time, Annie will be revived for a major UK tour this summer, starting on 11th July at the Theatre Royal in Newcastle.
Set against the Great Depression of the 1930s, Annie is forced to live a miserable life under the roof of Miss Hannigan's orphanage. One day she is chosen to spend Christmas at the residence of famous billionaire, Oliver Warbucks. She is determined to find her parents and it seems like her luck is about to change, though Miss Hannigan - alternated by Craig Revel Horwood and Lesley Joseph - will do anything to stop her.
Sophia will play Annie, one of the most iconic roles in musical theatre, having appeared in White Christmas at the Dominion Theatre last year. She previously performed in Trevor Nunn's stage production of Fatal Attraction at the Haymarket Theatre in the West End.
Annie opens in Newcastle this month and tours until June 2016.
http://britishtheatre.com/annie-uk-tour-2015-tickets/