Original Audio & Podcasts | Oct 3, 2019
Sophie Dahl and Bolinda Team Up for Author's First Children's Book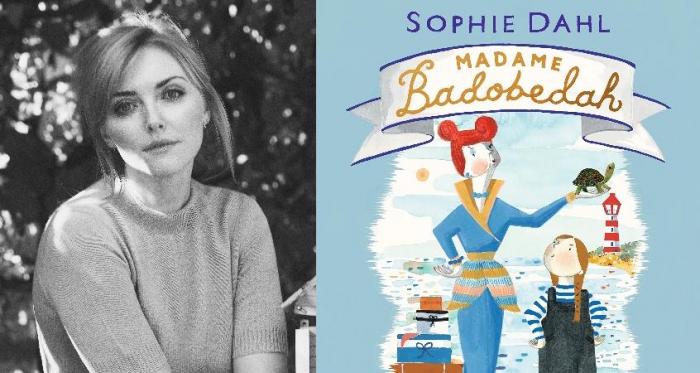 The world English audio rights for Sophie Dahl's first children's book Madam Badobedah has been bought by Bolinda.
Dahl's debut tells the story of a little girl called Mabel, and the enigmatic old lady who moves into the seaside hotel in which she lives. Mabel names this potential super villain Madame Badobedah, and throughout the story, tries to unravel her mystery.

Narrated by Dahl, the audiobook also features a fully scored song co-written by Dahl alongside her husband, the Grammy-nominated musician, Jamie Cullum. Dahl sings the vocal of the song and is accompanied by Cullum on the piano.

Dahl said of the experience: "It's been a great joy to work with Bolinda on this incredibly special audiobook. I've loved co-creating a living, breathing thing, with crashing waves, a dodo, rowdy pirates, and a waltz... Working with my talented husband was an added bonus, we had such a happy time songwriting we might do it again!"