Theatre, Film and TV | Nov 20, 2020
Sparks released on BBC iPlayer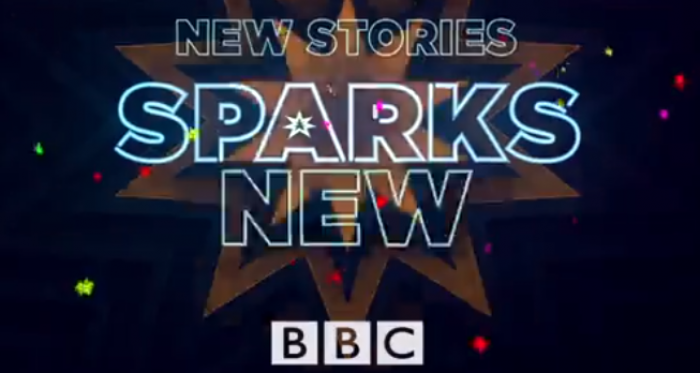 Sparks is a series of ten powerful, authentic monologues from emerging UK talent, bringing a distinct and alternative view of what it means to be young today.
In The Main Part, directed by Rosie Westhoff, aspiring actor Nina has an agonising decision to make after she is shamelessly typecast for the main part in a Bollywood school play.

Shahid's First Shave, directed by Raisah Ahmed, follows Shahid facing a big dilemma about his first day of college: to shave or not to shave? On one hand, it's a chance to reinvent himself, on the other is an overbearing Mum who won't let him grow up.
All The Small Things, directed by Raisah Ahmed, tells the story of Zeena and Ziyad's first date. Can a homemade biryani prove both of their preconceptions wrong and will they get their happy ending?