Presenters | Jan 19, 2022
Stacey Dooley to present new BBC documentary Stalkers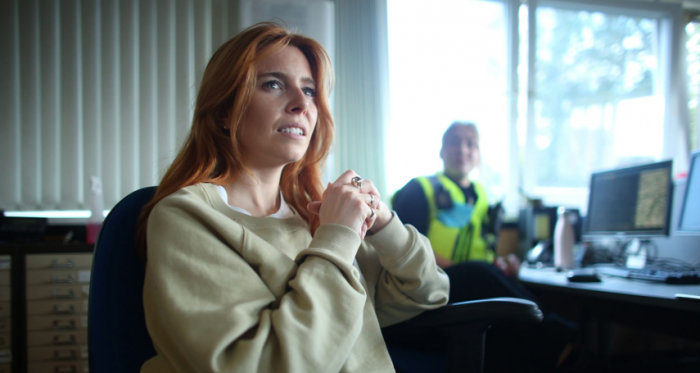 Stacey Dooley returns with her latest documentary for BBC Three. The two-part series sees her joining a specialist police unit in Cheshire and a victim support organisation. Whilst talking to both the victims and the stalkers themselves.

Victims and perpetrators reveal shocking details of lives consumed by stalking. It's a crime, often driven by a mental fixation making it particularly hard for victims to escape. Stacey finds out there are no one size fits all answers when it comes to preventing stalking and prison alone can't do it, but with police and health professionals working together tackling each case long term, we're more likely to see real changes.

Airing on BBC Three on the 19th of January at 6pm.