Presenters | Jun 18, 2021
Stanley Tucci: Searching For Italy is Out Now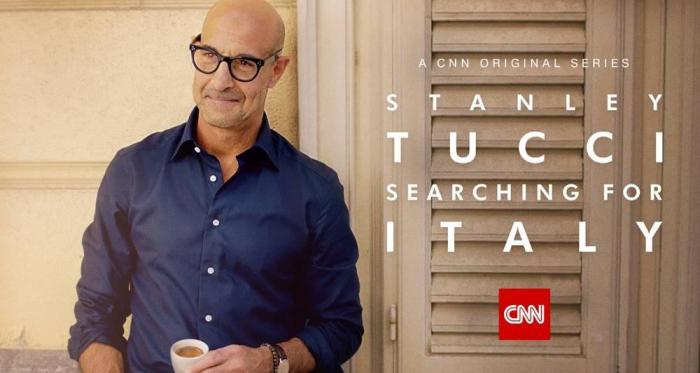 Stanley Tucci's new 6-part CNN Original Series, Stanley Tucci: Searching for Italy, premieres in the UK and the rest of the world on Sunday June 20th.

Join Stanley as he goes on a journey across the country to explore the local history and cuisine of Italy's many varied regions. Across 6 episodes, Stanley travels to Naples and the Amalfi Coast, Rome, Bologna, Milan, Tuscany and finally Sicily, all in search of the best pizzas, pastas, breads and wines Italy has to offer!

Starting this Sunday, tune in at 7pm on CNN International for the first of the 6 episodes dropping weekly on Sundays. In the UK the channel is accessible free for Freesat viewers and also via Sky, Virgin TV, BT, and live-streamed online on the CNN Website.