Translation Rights | Jul 3, 2013
Striking New Package and Epilogue for the Paperback Edition of Steve Jobs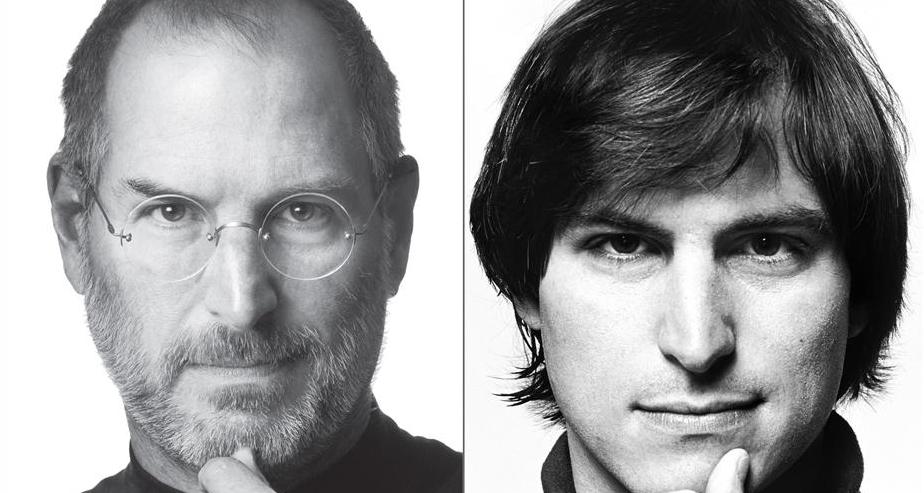 The long-awaited paperback edition of Walter Isaacson's biography of Steve Jobs, which was written with unprecedented access to the late Apple co-founder and CEO, will be released by Simon & Schuster in the US and Little, Brown in the UK on the 10th September 2013.

This edition will include new front and back covers, as well as a short epilogue written by Walter Isaacson bringing the book up to date. The new front cover shows a photograph of Steve Jobs taken by Norman Seeff in 1984, over twenty years before the iconic portrait of 2006 that featured on the hardback.

Steve Jobs by Walter Isaacson has now been published in 46 languages and topped best-sellers list all over the world. The book was also shortlisted for the Business Book of the Year award and came in second in Time Magazine's Top 10 non-fiction books of the year. Former chairman of CNN and managing editor of Time Magazine, Walter Isaacson, now director of the Aspen Institute, was also named one of Time's Top 100 most influential people.