Actors | Feb 6, 2012
Stuart Graham leads in Da at The Gate Theatre Dublin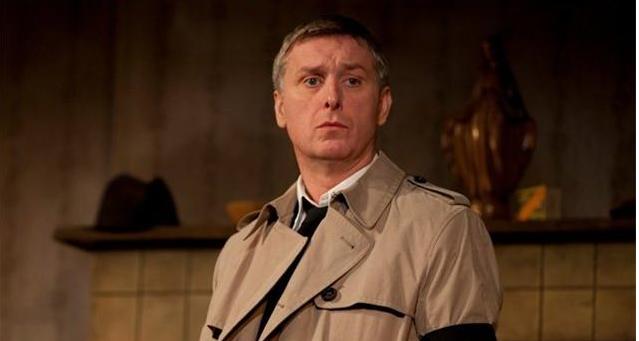 Stuart Graham stars in the late Hugh Leonard's family drama Da at the Gate Theatre Dublin. Stuart plays the lead role of Charlie, a playwright who returns to his childhood home due to the death of his adoptive father.

As Charlie attempts to sort through the possessions of his Da, he is haunted by his ghost who is adamant not to leave his home or his son's mind. Set in1960s Dublin, the play explores the complex relationship formed between this father and son, as Charlie reminisces and reflects on the funny, frustrating and emotional times that they shared.

Da has won the 1978 Tony Award for Best Play, the New York Drama Critics Circle Award for Best Play, the Drama Desk Award for Outstanding New Play and the Outer Critics Circle Award for Outstanding Play.

Da runs at the Gate Theatre in Dublin until the 31st March.