Theatre, Film and TV | Oct 14, 2021
Succession returns for Season Three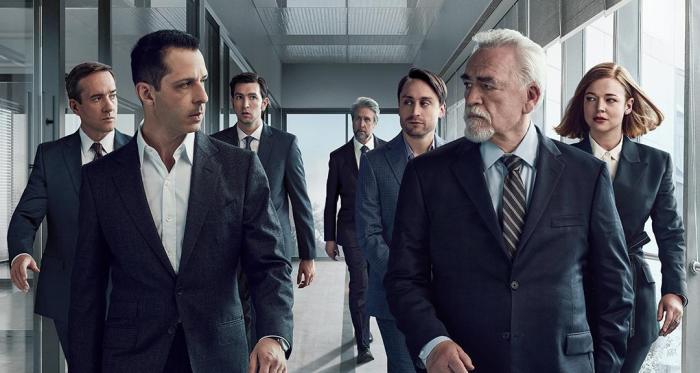 The dysfunctional Roy family returns for Season 3 of award-winning HBO drama Succession. The show is Co-Executive Produced and Written by Georgia Pritchett, Tony Roche and Jon Brown, with writing from Susan Stanton as well, and Jamie Carragher as Staff Writer on the series.
The new season picks up where the show left off in the immediate aftermath of Kendall's denunciation of his father Logan live on national television. Scrambling to secure familial, political, and financial alliances, tensions rise as a bitter corporate battle threatens to turn into a family civil war.
Season 3 will premiere on HBO/HBO Max in the US on Sunday 17th October and will air on Sky Atlantic in the UK on Monday 18th October.
​