Theatre, Film and TV | Sep 21, 2020
Succession wins Emmy Award for Best Drama Series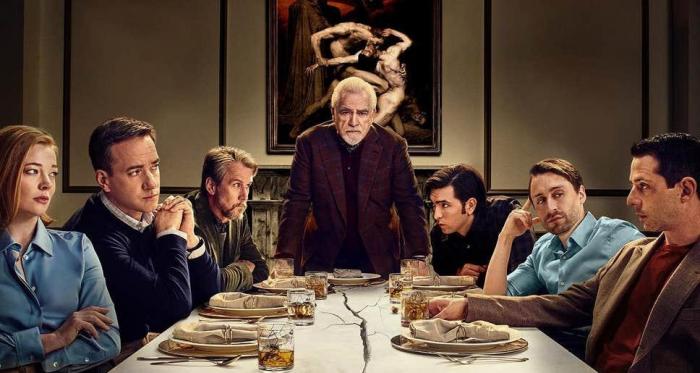 HBO's Succession won big at the 2020 Emmy Awards, scooping prizes for Best Drama Series and Best Writing on a Drama Series.
The team includes co-exec producer and writer Tony Roche, co-exec producers and writers Georgia Pritchett and Jon Brown, and writer Susan Soon He Stanton.
Jamie Carragher also worked as Writer's Assistant on Season Two.
Among Succession's other wins were Best Directing for a Drama Series, for the Season Three episode 'Hunting' written by Tony Roche, as well as Best Actor in a Drama Series.

Congratulations to all involved!