Comedy | Feb 12, 2020
Sue Perkins presents Nature Table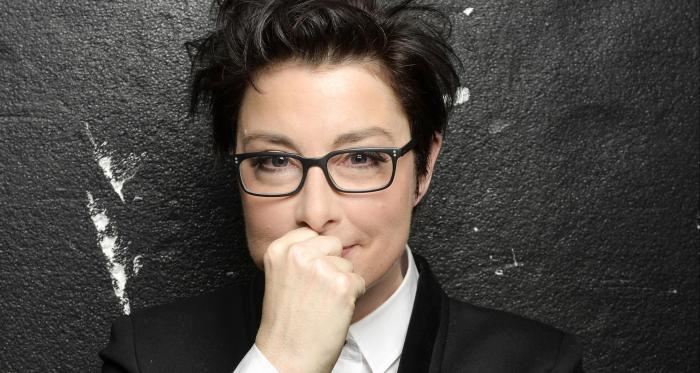 Sue Perkins presents a new BBC Radio 4 comedy series, celebrating the natural world and all its funny eccentricities.
Taking the format of a 'show and tell', Sue is joined by a panel of celebrity guests from both the comedy and the natural history world. Filming in London Zoo, each guest brings an item to share with the live audience - from a whale's ear bone to a beaver's anus - to start an enlightening and hilarious discussion.
Guests across the series include comedian Lucy Porter, botanist James Wong and naturalist Nick Baker.
The show celebrates the wonderfully wild flora and fauna of the world in a positive and light-hearted way.
Nature Table can be listened to on BBC iPlayer.