Actors | Mar 7, 2018
Summer and Smoke opens at the Almeida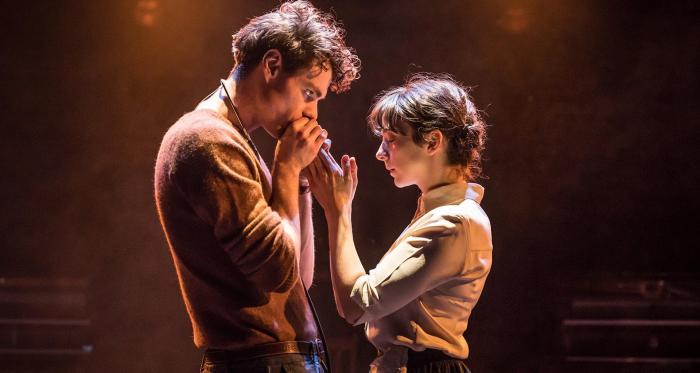 Matthew Needham stars in Tennessee Williams' Summer and Smoke at the Almeida Theatre alongside Seb Carrington.
Set in the heat of a Mississippian summer, this revival production is directed by Rebecca Frecknall.
Summer and Smoke opens on 7th March 2018 and runs until 7th April. More information on the production can be found here.