Books | May 13, 2022
The Sunday Times Bestseller round-up: Seven Authors listed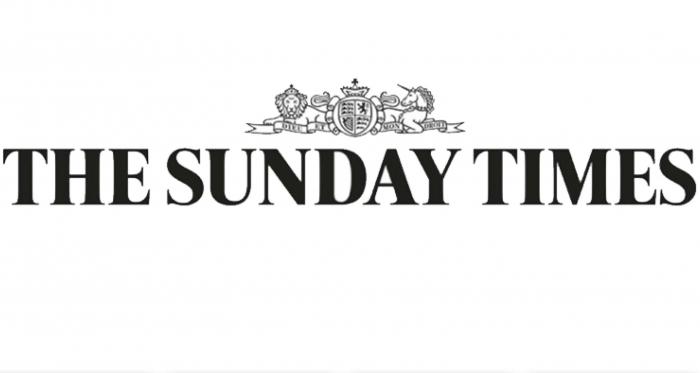 Seven of our authors hit The Sunday Times bestseller list.

On the fiction hardback list, we are delighted to announce that Bonnie Garmus's Lessons in Chemistry is standing strong at #3. Formerly a Curtis Brown Creative student, Bonnie is represented by Felicity Blunt at Curtis Brown and this debut novel was published by Doubleday in April of this year. At #4, we have the Booker Prize-winning author Douglas Stuart's most recent novel, Young Mungo. Douglas is represented by Lucy Luck at C&W agency and published by Picador. Finally at #6, we have Danielle Steel's Beautiful. Danielle is also represented by Felicity Blunt at Curtis Brown, and Beautiful was published by Pan Macmillan at the end of April.

We were delighted to see John le Carré's Silverview top this week's paperback bestseller list. Published by Penguin Books, the estate of John le Carré is represented by Jonny Geller at Curtis Brown. Previously in the top spot and now sitting comfortably at #4 is Bella Mackie's How to Kill Your Family. This fierce and addictive debut novel about class, family, love… and murder is published by Borough Press and Bella Mackie is represented by Stephanie Thwaites at Curtis Brown. Finally at #9 is Miranda Cowley Heller's The Paper Palace. Miranda Cowley Heller is represented by Sue Armstrong at C&W agency and this page-turning love story is published by Penguin Books.

Simon Kuper's Chums placed eighth on the non-fiction hardback bestseller list. Simon is represented by Gordon Wise at Curtis Brown, and his book, which shines a damning light on the clique of Oxford-educated Tory politicians to pass through Westminster, was published by Profile at the end of April.