Original Audio & Podcasts | Apr 7, 2020
Sunday Times' List of Best Audiobooks Announced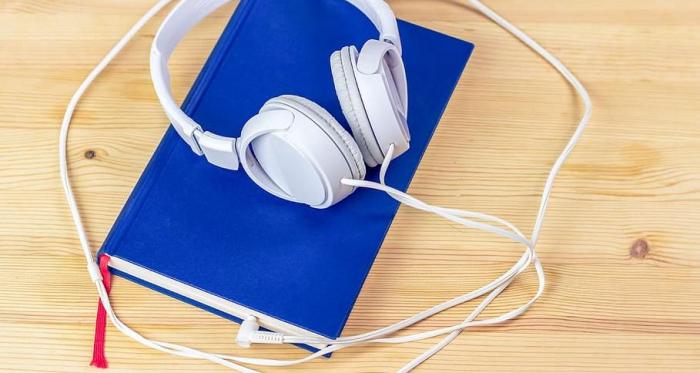 Curtis Brown authors have featured prominently in The Sunday Times' list of Best Audiobooks. Patricia Nicol picked the best titles to listen to whilst in isolation across a wide spectrum, from the latest bestsellers to classic children's fiction, with Curtis Brown titles appearing across several categories.
The Handmaid's Tale by Margaret Atwood, Restless by William Boyd and The Complete George Smiley Radio Dramas adapted from John Le Carré's novels all featured in the Fiction category under 'Catch-up', whilst The Dutch House by Ann Patchett and The Testaments by Margaret Atwood were amongst those selected for 'Recent' works.
Lucy Foley's The Guest List and Alice Feeney's I Know Who You Are were both highlighted in the 'Genre' picks. Meanwhile Heartburn by Nora Ephron was named in 'Comfort Listening', The Hitchhiker's Guide to the Galaxy by Douglas Adams in 'One-Offs' and childhood classic, Winnie-the-Pooh by A A Milne headed up the 'Children's' category.
In Non-fiction, Lisa Taddeo's Three Women and Ben Macintyre's
The Spy and the Traitor made appearances under 'Factual' whilst This is
Going to Hurt by Adam Kay, Lady in Waiting by Anne Glenconner and Educated by Tara Westover rounding out the list under 'Memoir'.