Books | Mar 11, 2021
Susanna Clarke and Amanda Craig longlisted for Women's Prize for Fiction 2021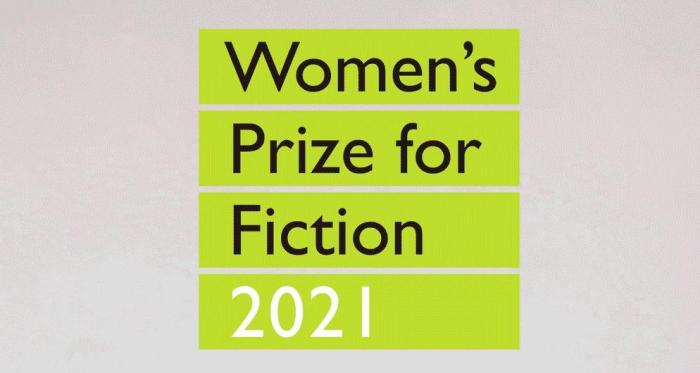 Susanna Clarke's Piranesi and The Golden Rule by Amanda Craig have been longlisted for the Women's Prize for Fiction. The prize is the UK's most prestigious annual book award celebrating and honouring fiction written by women.

Piranesi is a mysterious tale that examines the nature of fantasy and introduces readers to an astonishing new world; an infinite labyrinth, full of startling images and surreal beauty, haunted by the tides and the clouds. It was shortlisted for the Costa Book Award 2020 and has received an array of stellar reviews proclaiming it a 'miraculous and luminous feat of storytelling' that showcases an 'irresistible unspooling mystery set in a world of original strangeness'.

The Golden Rule, Amanda Craig's tenth novel, is a witty state-of-the-nation tale which the Women's Prize panel have described as 'thrilling, rollicking, scorching'. Set against the backdrop of Cornwall's stunning landscapes, the novel holds a mirror up to the inequalities in our society, not just in terms of gender but also around class and the rural-city divide. The book was a top pick in numerous 2020 lists, including from The Times, Observer, Daily Mail and FT. The Guardian called it 'exquisite escapism…offering comfort and wit, compassion and philosophical stimulation'.

Bernardine Evaristo, acclaimed novelist and Chair of judges for the prize has said: 'We're confident that we have chosen sixteen standout novels that represent a truly wide and varied range of fiction by women that reflects multiple perspectives, narrative styles and preoccupations. These novels fascinated, moved, inspired and challenged us and we're excited at announcing their inclusion on the Women's Prize longlist.'

The shortlist will be announced on April 28th.