Theatre, Film and TV | Nov 22, 2021
The 2021 Brit List is unveiled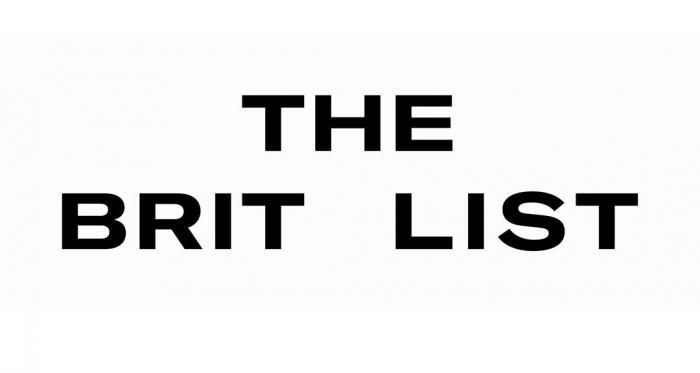 The 2021 Brit List, coordinated by Alexandra Arlango, has been announced. It's a showcase for exciting, emerging UK screenwriters and features the best unproduced UK film and TV scripts.
Tianna Johnson's urban drama series Obeah has topped the list with fifteen recommendations. Set in North-West London, when bodies of young people start showing up across the country, an angsty woman finds herself on the hunt for a serial killer with a very ancient revenge. Obeah is inspired by the indigenous spiritual practices from the Caribbean and its clash with the descendants of practitioners.
Fool's Gold, written by Chris Ryden & Jon Rowe, received eleven recommendations. The TV pilot follows a Manchester Firearms Officer who transfers to the rural and tranquil West Country – only to find himself embroiled in a personal odyssey of murder and international crime in the illegal eel trade.
Lydia Rynne & Joseph Baker's A True Crime Story has eight recommendations. The comedy drama follows a lonely true crime junkie who teams up with her former high school bully to fake a disappearance that will catapult them both to stardom. But their audacious plan is thrown into chaos by a much grislier real-life crime.