Translation Rights | Jun 4, 2015
The 52-Storey Treehouse is Book of the Year in Australia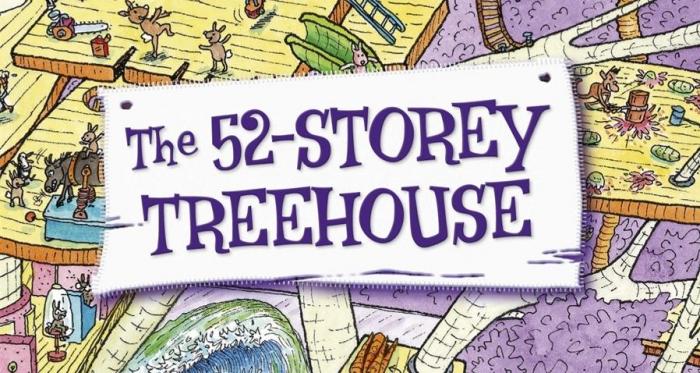 Andy Griffith's The 52-Storey Treehouse was named 'Book of the Year' at the Australian Book Industry Awards. It is the first time in the prize's fifteen years history that a children's book has been chosen as the overall winner. In addition, the book has also won in the Book of the Year for Younger Children category.
The Australian Book Industry Awards (ABIAs) are an annual celebration of the best in Australian writing and publishing industry. Winners are chosen by publishers, booksellers and members of the book industry, showcasing creative and business excellence. Read more about the prize.
The 52-Storey Treehouse is the fourth book in The Treehouse Series written by Andy Griffiths and illustrated by Terry Denton. It was the highest selling title in Australia in 2014 and is currently at number fourteen on the Dutch main bestsellers chart as well as topping the Dutch children's chart at number one. This follows a series of international successes for the books in the series, which have been bestsellers in countries such as Norway and recently winning the Flemish Children's Jury Prize 2015.