Theatre, Film and TV | Apr 1, 2022
The Bubble comes to Netflix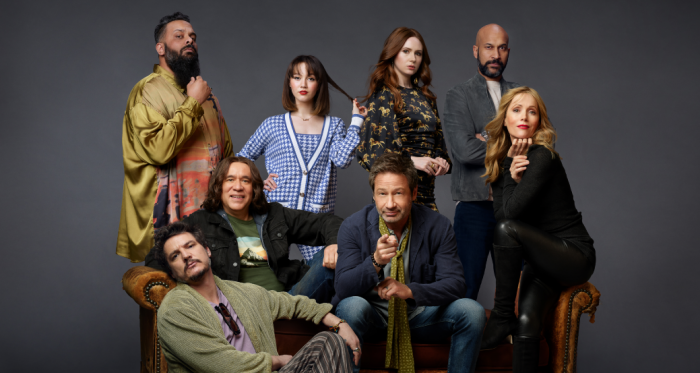 The Bubble, a new comedy co-produced by The Dawson Brothers, will premier on Netflix on Friday 1st April 2022.
The film is directed and co-produced by Judd Apatow, and follows a group of actors and actresses stuck inside a pandemic bubble at a hotel, attempting to complete a studio franchise film.
The Bubble features an ensemble cast that includes Pedro Pascal, Karen Gillan, Leslie Mann and Guz Khan.

​