Theatre, Film and TV | Apr 30, 2019
The Dawson Brothers' Urban Myth Airs on Sky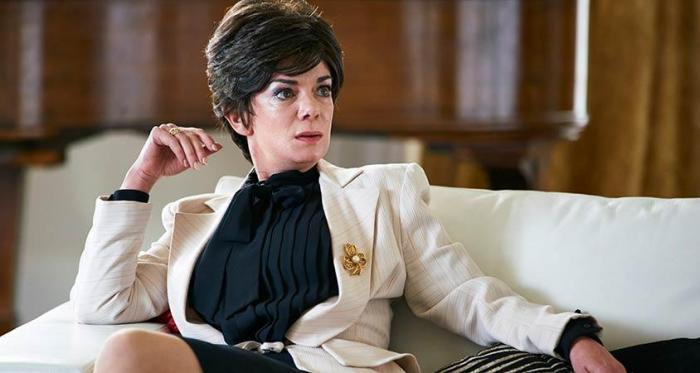 Andrew Dawson, Steve Dawson, and Tim Inman (aka The Dawson Brothers) have written Joan Collins as part of Sky Art's Urban Myth series.
The story follows Joan, played by Victoria Hamilton, and her scandalous court case with Penguin Random House after they deem her manuscript to be unreadable and sue her for the advance. David Walliams stars as her husband Monty.
Urban Myths: Joan Collins airs on Sky Arts at 9pm on May 1st.