Books | Oct 27, 2017
The Dry and Tall Oaks win at CWA Daggers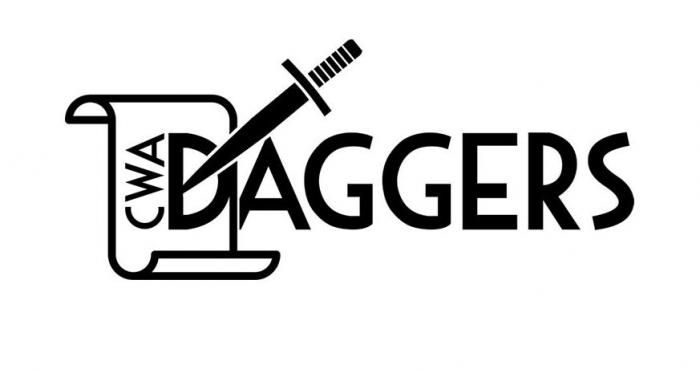 Jane Harper's The Dry and Chris Whitaker's Tall Oaks have both won 2017 Dagger Awards. The Dry took home the event's top award, the Gold Dagger, given to the best crime novel of the year, while Tall Oaks won the John Creasey (New Blood) Dagger for the best crime novel by a first-time author first published in the UK. Since 1955, the Crime Writers Association have awarded Daggers to celebrate the best of crime fiction from around the world.

The Dry, about an investigator in a small, drought-stricken town in Australia, has previously won the Ned Kelly Award and been named Book of the Year at the Australian Book Industry Awards.
Tall Oaks, Chris Whitaker's debut novel about the search for a missing young boy in small town America, has been praised as "highly original" by The Guardian and "both brilliantly comic and tragic" by The Sun.