Theatre, Film and TV | Feb 24, 2022
The Duke comes to the big screen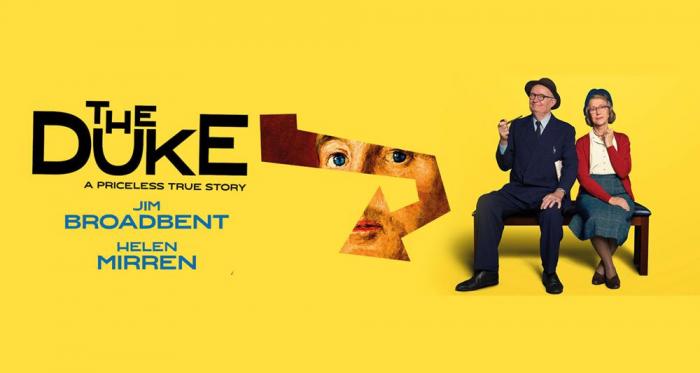 The Duke, a new comedy-drama written by Clive Coleman and Richard Bean, is released in cinemas on 25th February.
The BAFTA longlisted feature film is based on the true story of Kempton Bunton, a 60-year-old taxi driver who steals Goya's portrait of the Duke of Wellington from the National Gallery in London with the intention to raise funds for the elderly.

Directed by the late Roger Michell and produced by Nicky Bentham for Pathe, The Duke stars Helen Mirren, Jim Broadbent and Fionn Whitehead. Along with Charlotte Spencer and Josh McGuire.