Presenters | Jan 5, 2021
The Great British Pottery Throw Down returns for a fourth series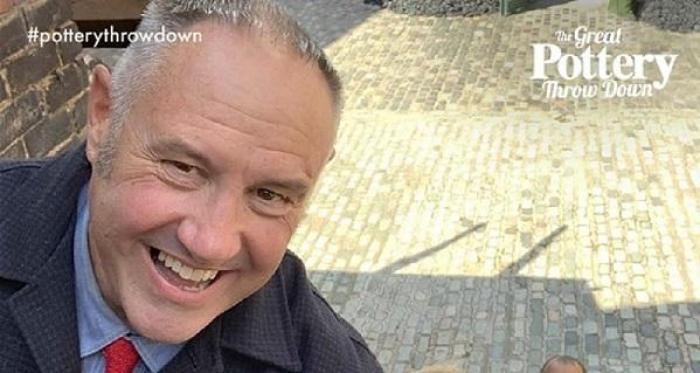 Filmed in the spiritual home and heartland of British ceramics, the return of The Great Pottery Throw Down hits our screens this month with its fourth series.

New host Siobhán McSweeney and judge Richard Miller join Keith Brymer Jones each week, watching 12 contestants from across the country battle it out for the top prize of Britain's potter.

Channel 4 will air each episode every Sunday, for 10 weeks, starting on 10th January at 7.45pm.