Theatre, Film and TV | Mar 26, 2021
The Irregulars lands on Netflix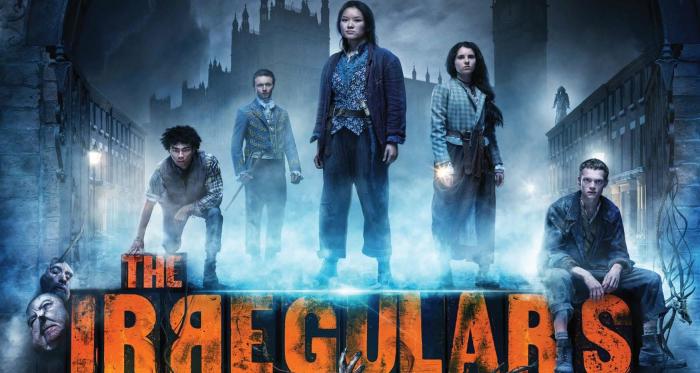 The Irregulars, with four episodes directed by Joss Agnew, arrives on Netflix on Friday 26th March. Joss who has previously worked on Poldark, The Split and Deep State directed episodes 3, 4, 7 and 8. The series was created and written by Tom Bidwell (Watership Down, My Mad Fat Diary) with Drama Republic producing.
The Irregulars is a fantasy crime series and follows a gang of troubled street teens who are manipulated into solving crimes for the sinister Doctor Watson and his elusive partner Sherlock Holmes. Starring Jojo Macari as Billy, Darci Shaw as Jessie, Eleanor Worthington-Cox as Clara and also featuring Conor McCarry, Marli Siu and Emma Canning.
The series can be watched here.