Actors | Dec 25, 2016
The Last Dragonslayer Sets Christmas Day Ablaze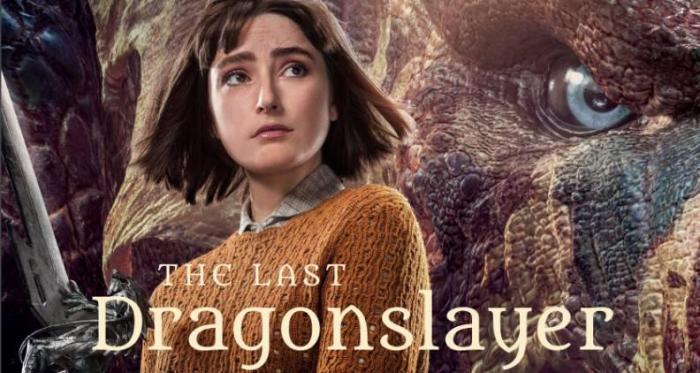 Based on the first of Jasper Fforde's series of novels, and adapted by Tom Edge, the epic and fantastical The Last Dragonslayer hits TV screens on Christmas Day.
The adventure drama, directed by Jamie Magnus Stone, stars
George Webster as Sir Grofflin, Amelia Crouch as Young Jennifer Strange and
John Dagleish as Blacklock. It follows the orphan Jennifer as she reluctantly
discovers her destiny is to become the last Dragonslayer.
Catch the first episode on Sky 1 at 5.45pm on 25th December.