Theatre, Film and TV | Jun 2, 2022
The Midwich Cuckoos created by David Farr lands on NOW TV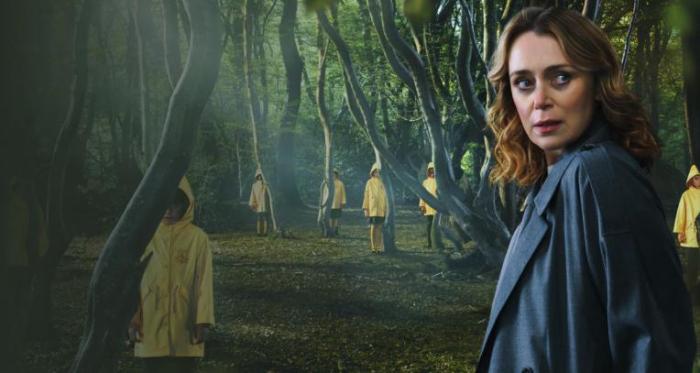 All episodes of The Midwich Cuckoos will be available to stream on NOW TV from 2nd June. David Farr created, wrote 5 of the 8 episodes and executive produced the series. Adapted from John Wyndham's 1957 science fiction novel of the same name, the series tells the tale of an English town in which women become pregnant by parasitic aliens.
Set in a London commuter town, David Farr's series begins one September evening when the people of the town mysteriously fall unconscious for 12 hours. When they awake, every woman of childbearing age has become pregnant, and their births could have catastrophic global repercussions.
The series stars Keeley Hawes and Max Beesley, with Lara Rossi playing 'Jodie Blake', Marianne Oldham playing 'Jane Colter', Anneika Rose playing 'Anita', and Mark Dexter playing 'Stewart McLean'.