Theatre, Film and TV | Oct 20, 2021
The Moon Is Blue by Martyn Hesford published by Publish Nation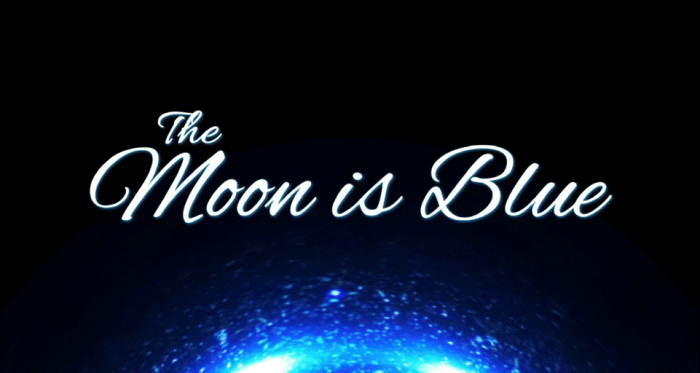 Martyn Hesford's new work of fiction has been published by Publish Nation and is available now.
A story for adults and children alike, The Moon Is Blue is a charming tale about the mystical, magical and mysterious, and the need to cherish these things in life.
The Moon Is Blue marks Martyn's second book published this year after his lauded collection of poetry Lilac White (also published by Publish Nation).
To purchase copies of The Moon Is Blue click here.