Books | May 18, 2022
The Orwell Prizes shortlists announced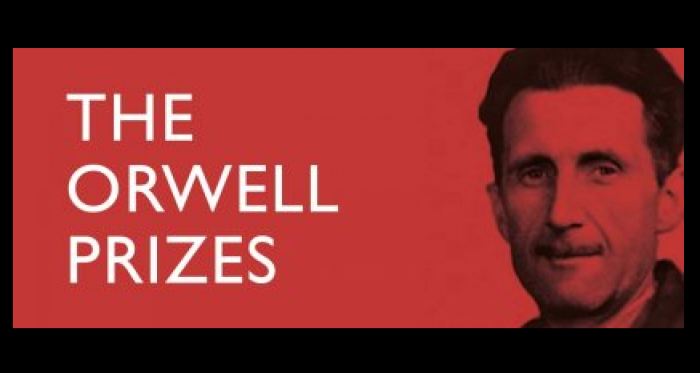 The Orwell Prizes are the UK's most prestigious prizes for political writing. Every year, The Orwell Foundation awards prizes for the work that comes closest to George Orwell's ambition 'to make political writing into an art'.

We are thrilled to share that Behind Closed Doors by Polly Curtis and The Right to Sex by Amia Srinivasan are shortlisted for The Orwell Prize for Political Writing, and Small Things Like These is shortlisted for The Orwell Prize for Political Fiction. Daniel Trilling is shortlisted for the Journalism Prize, for three pieces.
Behind Closed Doors is a vital, rigorous investigation into the British care system through the testimonies of the parents, judges, social workers and other individuals at its heart.
Searching, trenchant and original, The Right to Sex is a landmark examination of the politics and ethics of sex in this world.

Set in 1985 in an Irish town, Small Things Like These follows a coal and timber merchant doing his busy Christmas rounds. He feels the past rising up to meet him, and encounters the complicit silences of a people controlled by the Church. This is unforgettable story of hope, quiet heroism and tenderness.
The winners of each Orwell Prize will be announced on Thursday 14th July 2022.