Actors | Jan 6, 2022
The Stage 25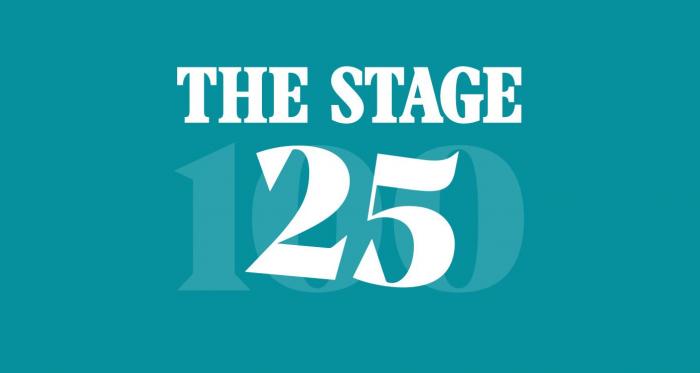 To celebrate 25 years of The Stage 100, The Stage has announced a new list celebrating 25 individuals or partnerships tipped to become the future stars of the UK Theatre industry.

We're thrilled that the following clients have been recognised:
Seiriol Davies – Performer, Writer & Composer
Sha Dessi – Performer
Carly Mercedes Dyer – Performer
Katy Rudd – Director
Arielle Smith – Choreographer
Lucy St Louis – Performer

First published in 1997, The Stage 100 traditionally reflects the 100 most influential people working in the theatre and performing arts industry. For 2022, following another year that has challenged theatre to its limits, we chose instead to look forward to celebrate those likely to leave their mark as the industry recovers.