Actors | May 26, 2016
The Threepenny Opera brings the Mack back to town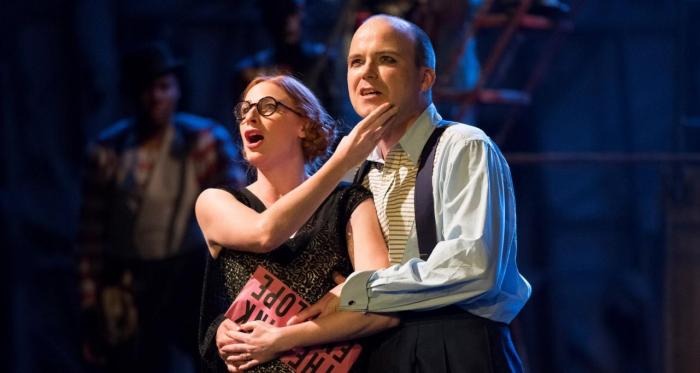 Rosalie Craig, Nick Holder, Peter de Jersey and Jamie Beddard star in a new production of The Threepenny Opera at the National Theatre.
Rosalie, who has previously starred in As You Like It and The Light Princess at the National, is playing the lead role of Polly Peachum alongside Nick Holder as Mr Peachum, Peter de Jersey as Tiger Brown and Jamie Beddard as Mattius.

This landmark of twentieth century musical theatre will be directed by Rufus Norris who is the current Artistic Director of the National Theatre and recently directed Wonder.Land, which opened at the National Theatre in December 2015.

The show will be playing at the National Theatre until the 1st October.