Translation Rights | Feb 6, 2020
The Values Compass Hits The Bestseller Charts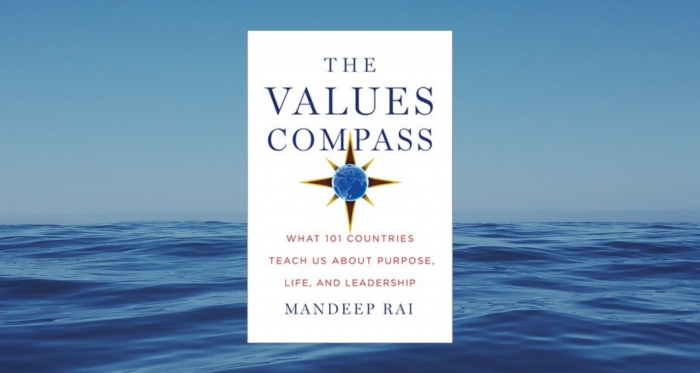 Mandeep Rai's The Values Compass was at #3 on the Wall Street Journal's bestselling hardcover business books for the week ending January 25. It is ahead of titles such as The Total Money Makeover by Dave Ramsey and Principles: Life and Work by Ray Dalio.
It is also at #8 on the Sunday Times' January Business Bestseller Chart, ahead of such titles as Who Moved My Cheese? by Spencer Johnson and StrengthsFinder 2.0 by Tom Rath.
The Dalai Lama said of The Values Compass: "The Values Compass takes us into the hearts, minds, and traditions of the cultures and people of the world. It demonstrates how interconnected we are and how the divisions that exist between us stem from acting with narrow self-interest rather than concern for the good of our human family. I hope that the book will contribute to making our world a happier place."
It has sold to John Murray in the UK & Commonwealth, Simon & Schuster in the US, and Bulgarian, Japanese and Ukrainian.