Theatre, Film and TV | Sep 6, 2021
The Witchfinder's Sister by Vickie Donoghue premieres at Queen's Theatre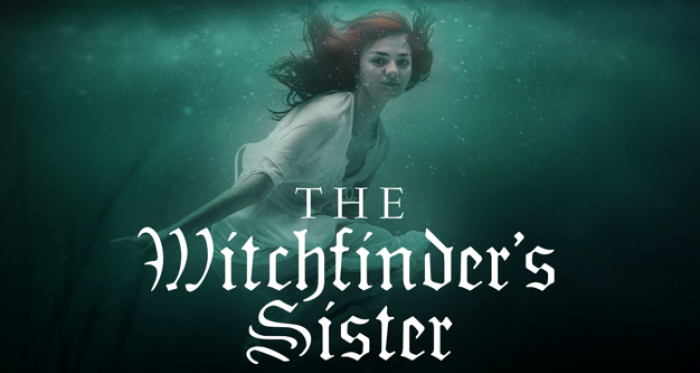 The world premiere of Vickie Donoghue's adaptation of The Witchfinder's Sister is playing 7 - 30 October 2021 at Queen's Theatre Hornchurch.
The play is an adaptation of Beth Underdown's chilling and creepy novel of the Essex witch hunts. Based on the true story of the infamous witchfinder Matthew Hopkins, with one of the most memorable heroines in recent historical fiction.
Vickie was recently one of three Essex creatives commissioned by Queen's Theatre Hornchurch to develop a Creative Estuary co-commission, Tales from the Thames. This new play successfully brought live theatre to parts of South Essex where it is rarely, if ever, staged. Vickie has worked at The Bush, the High Tide Festival, New Theatre Royal Portsmouth, the Royal Court and Sheffield's Crucible. She is Paines Plough's playwright Fellow 20/21. Her 10-part Podcast drama The Piper, co-written with fellow playwright Natalie Mitchell and produced by Somethin Else for BBC Sounds, was broadcast in November 2020. It starred Tamsin Outhwaite and Kacey Ainsworth.
Tickets for The Witchfinder's Sister are available to buy now. Click this link to book now.