Actors | Feb 26, 2016
Thirteen begins on the new look BBC3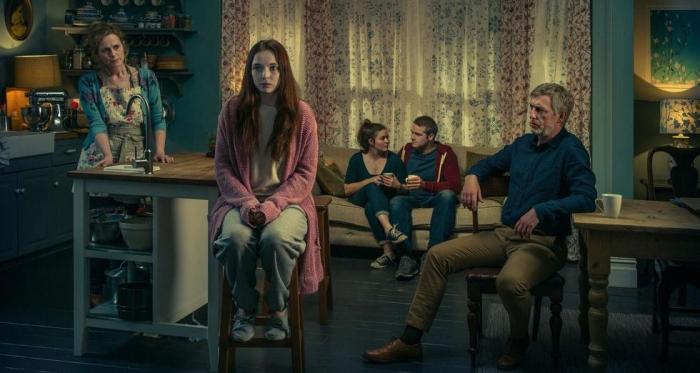 Katherine Rose Morley, Joe Layton, Stuart Graham, Ariyon Bakare and Kemi-Bo Jacobs dominate the cast of new 5-part psychological drama Thirteen.
The show is the first drama to air on the new BBC3, online on BBC iPlayer, which centres around Ivy Moxam, a 26-year-old woman who escapes from the cellar that's been her prison for the last thirteen years.
Thirteen begins on the new BBC3 on Sunday 28th February. Episode 1 will then repeat on BBC2 on Sunday 6th March at 10pm.

China Moo-Young directs the closing episodes of the series; episode four of which will be released on the 20th March.
Watch the trailer here: