Actors | Sep 5, 2019
TIFF 2019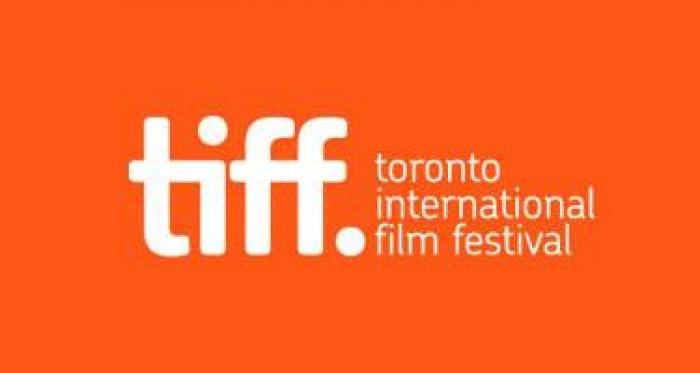 Toronto Film Festival is underway and features a host of films starring Curtis Brown clients.
Dev Patel plays the titular David Copperfield in Armando Iannucci's The Personal History of David Copperfield. Fisayo Akinade, Morfydd Clark, Sophie McShera and Paul Whitehouse also feature.

Robert Pattinson stars opposite Wilem Dafoe in The Lighthouse. Directed by Robert Eggers, The Lighthouse features two lighthouse keepers in 19th century Maine locked in claustrophobic isolation.
Stellan Skarsgard stars in the Norwegian drama Hope. Stellan and Andrea Bræin Hovig play a married couple whose lives and relationship are fractured by a terminal diagnosis.
Gugu Mbatha-Raw stars in Edward Norton's Motherless Brooklyn. In 1950s New York, a private detective with Tourette's sets out to solve the murder of his mentor.
A remake of the Danish film Silent Heart, Blackbird stars Sam Neill and Ansoon Boon. Susan Sarandon plays a dying matriarch who gathers her family for one final weekend before she plans to seek out euthanasia.
Morfydd Clark stars as Maud in the psychological horror thriller Saint Maud. Maud is hired as private nurse to Amanda, a glamorous former dancer and choreographer, and soon becomes obsessed with her patient. Turlough Convery also features.
Phoebe Fox, Thomas Arnold, Robert Glenister and Lisa Jackson all feature in The Aeronauts. Set in the 19th century, Tom Harper's film follows a scientist and a hot-air balloonist as they try to take themselves higher and higher into the sky.
Michael Benz features in the high anticipated Joker. Joaquin Phoenix takes on the iconic titular character in Todd Phillip's dark new take.
Jack McMullen appears in Le Mans '66. Starring Matt Damon and Christian Bale, the film follows Ford Motor's 1966 attempt to build a vehicle to outpace a Ferrari in the race, 24 Hours of Le Mans
Jessica Barden features in Max Winkler's Jungleland. The film follows two brothers, one of whom is a boxer and the other his manager, who are trying to break their way into the big leagues.
Yohanna Ephrem features in Sweetness in the Belly, the story of an Anglo-Irish woman who was raised in Morocco as a Muslim and subsequently struggles as a refugee in war torn Ethiopia in the 1970s.
Based on the widely known true story, a group of Military Wives form a choir and eventually come to national attention. Amy James-Kelly, Lara Rossi, Laura Checkley and Emma Lowndes all feature in this heart-warming true story, while Gareth Malone served as script consultant.
Both Ariyon Bakare and Vinette Robinson feature in Frankie, Ira Sach's film debut at Cannes. Isabelle Huppert plays the title character, a French actress going on holiday in face of a terminal diagnosis.
Ziggy Heath and Arinze Kene feature in How to Build a Girl, an adaptation of Caitlin Moran's novel of the same name. The semi-autobiographical tale charts a young woman moving from her local Wolverhampton to London in pursuit of a career as a music critic.
Marc Rissmann and Joe Doyle feature in Liberte: A Call to a Spy. In the midst of World War II, Churchill assembles a spy organization to gather enemy intelligence. Unusually recruiting women, Liberte: A Call to a Spy, follows them on their challenging and dangerous tasks.
Featuring Ned Dennehy, in the action comedy film Guns Akimbo, Miles' mundane life is rocked when he enters a gladiator style fight that is streamed as entertainment on the dark web.
Susannah Doyle and Adrian Scarborough both feature in Dan Friedkin's Lyrebird. The film centers on an investigation of Han van Meegeren, an art dealer accused of profiting from selling a Vermeer to a Nazi.
Darci Shaw and John Dagleish features in Judy, a biopic of the inimitable Judy
Garland. The film follows Judy as she arrives in London for a tumultuous, sold
out 5-week run of concerts at the Talk of the Town club in London in 1969.
Ruby Stokes features in Rocks. Directed by Sarah Gavron, Rocks centers on Rocks and her group of friends all growing up in East London. When there's a crisis in her family, Rocks struggles to take care of her brother and survive alone.
In White Lie, Canadian student Katie Arneson fakes a cancer diagnosis to solicit attention, local fame, charity donations and an interesting story. Amber Anderson features in this tale of outlandish deception.